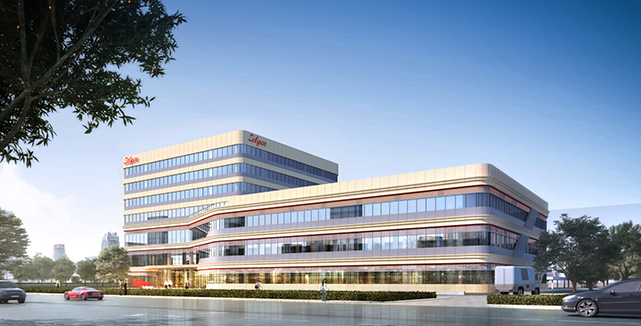 About Us
Suzhou Zelgen Biopharmaceuticals Co., Ltd. (Zelgen) was founded in 2009 and locates in the Kunshan National New and High-Tech District (KSND) in Jiangsu Province ...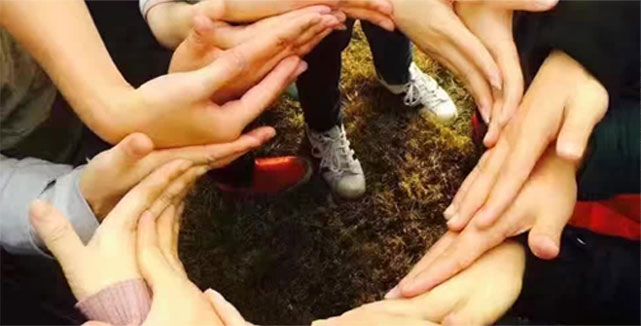 Our Team
Our management and technical team has rich experiences in the fields of new drug R&D, clinical research, manufacture, quality control and enterprise management. We have a deep insight ...
More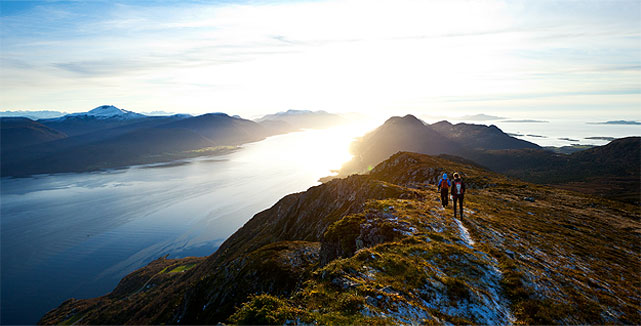 Our Values and mission
Solidarity, High-Efficiency, Integrity, Innovation
Development and manufacture of high quality, safe, efficacious and cost-effective new medications for improving human health!
More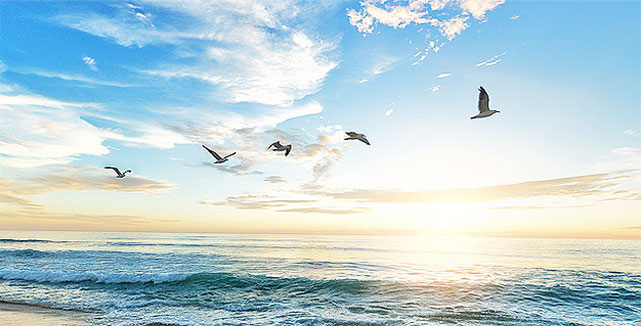 Social Responsibility
Safe Production Policy:Safety first, prevention first, comprehensive management, full participation.
Quality Policy:Quality is life. Integrity is foundation. Innovation is fundamental. We commit to providing the public with safe and efficacious products.
More